AI: an international perspective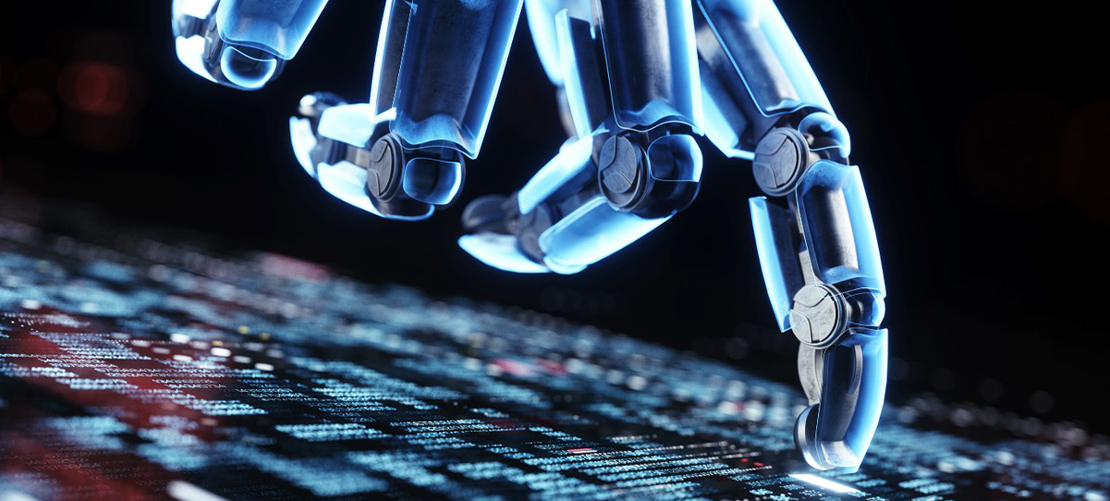 Artificial intelligence technology ("AI") is transforming various aspects of business and society around the world, with applications ranging from generative AI and machine learning, to low-code and no-code AI.
These developments pose interesting legal challenges, as well as opportunities, for businesses that are developing or implementing AI products and services. However, it is becoming clear that there is a complex patchwork of regulation emerging rather than a common approach, and businesses looking to develop products for international application need to be aware of how the web of AI-regulation is emerging.
To read our full 'AI: an international perspective' insight, please click here.
© Stephenson Harwood LLP 2023. Information contained on this page is current as at the date of first publication and is for general information only. It is not intended to provide legal advice.